Okay so I got my Zombicide Black Plague Kickstarter and spent about two hours opening and drooling over the contents. The miniatures are pretty darn good for board game miniatures and the artwork and components are top notch. However no sooner did my box arrive than I got a commission for some Black Plague painting. COOL! Here are a few of them including one that is converted -- Can you tell which one?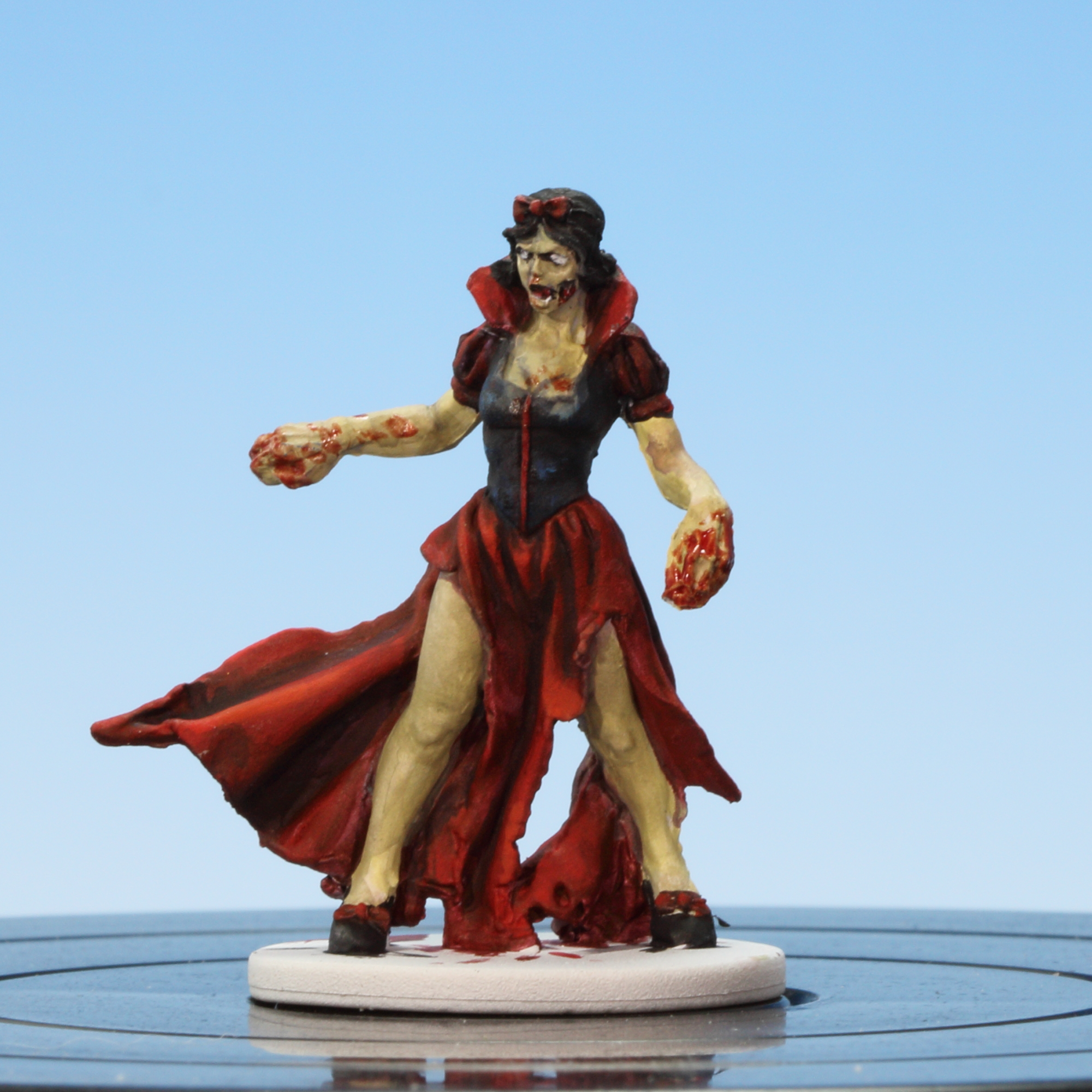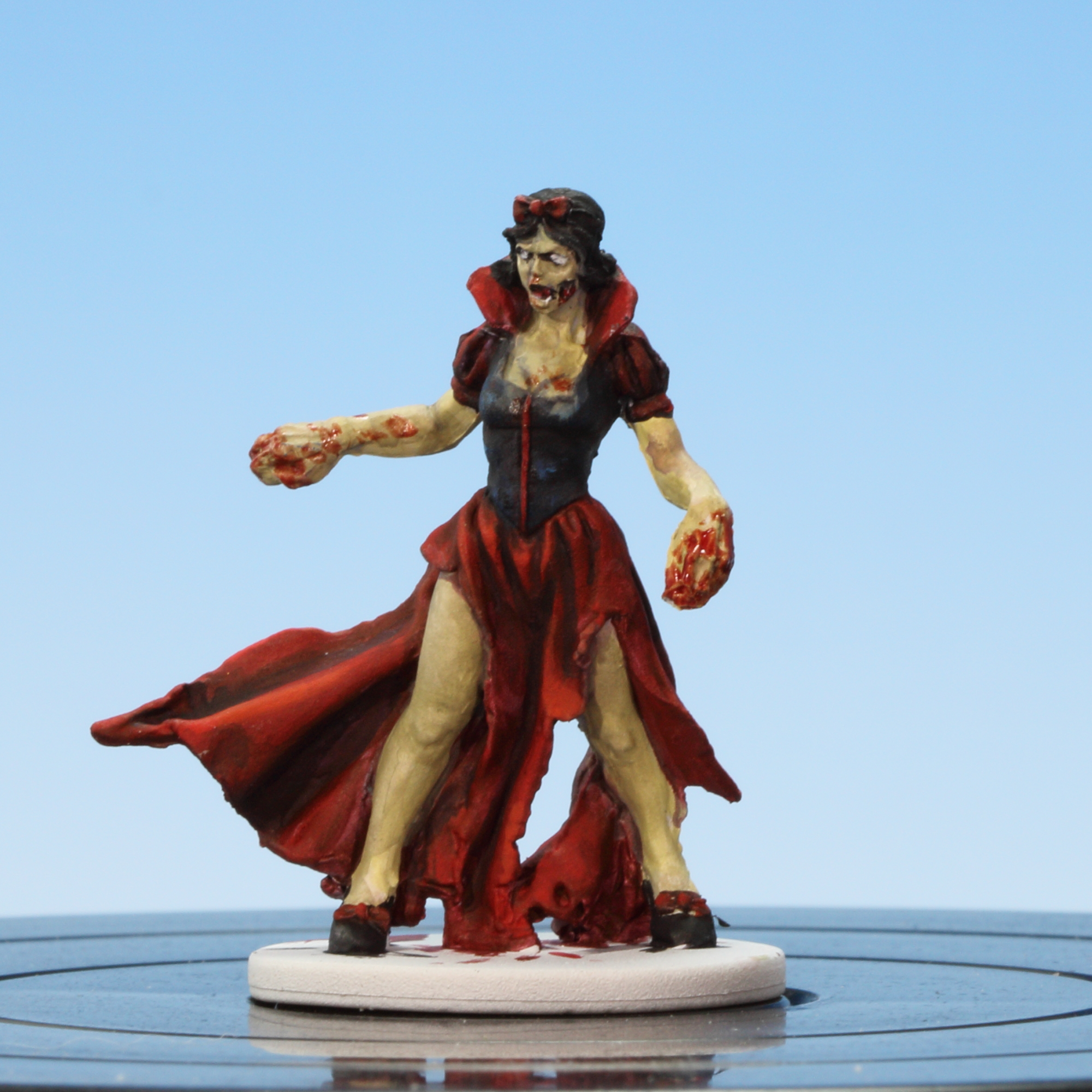 Want more? Well you are in luck. I have also been working on a miniature for a friend who is running a DnD game for us. He got spell cards for everyone so I figured return the favor.... sort of. I believe he likes pirates and he loves the Reaper mascot so I found this:
Still want more pics? Here is a commission piece I am working on.
More? Well you will have to wait until later in the week.
Until next time.