Cthulhu Saga or WWMD 2019 bad decision.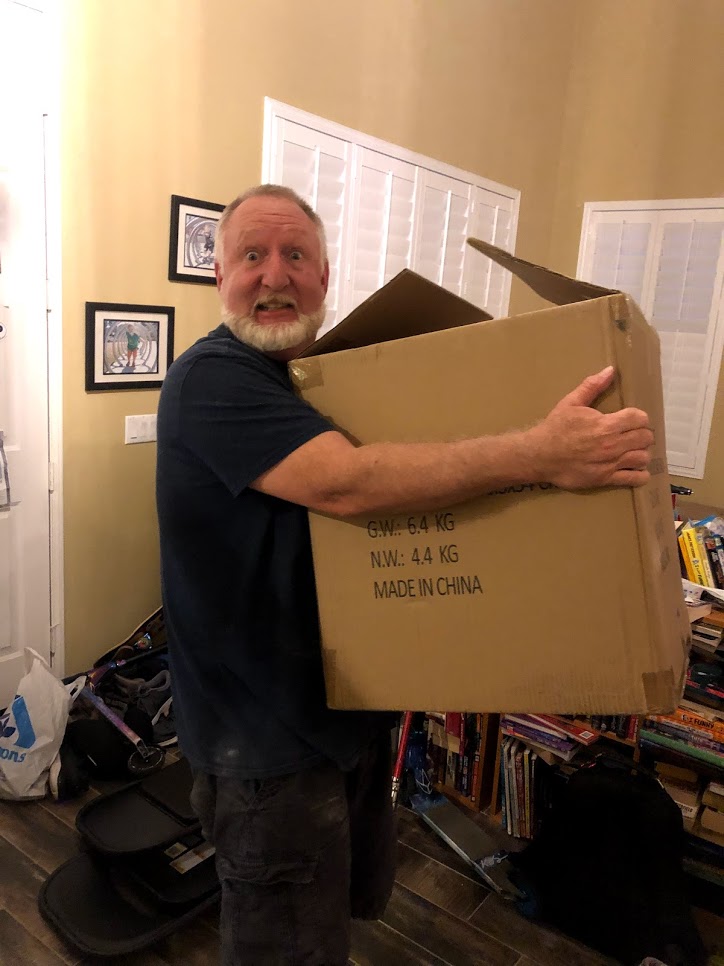 So he heard about World Wide Miniatures Day and he decided to show up. Before I could flee, coerced me into just painting him for the day rather than a bunch of other miniatures. (he also tried to eat my shoe but that is another story)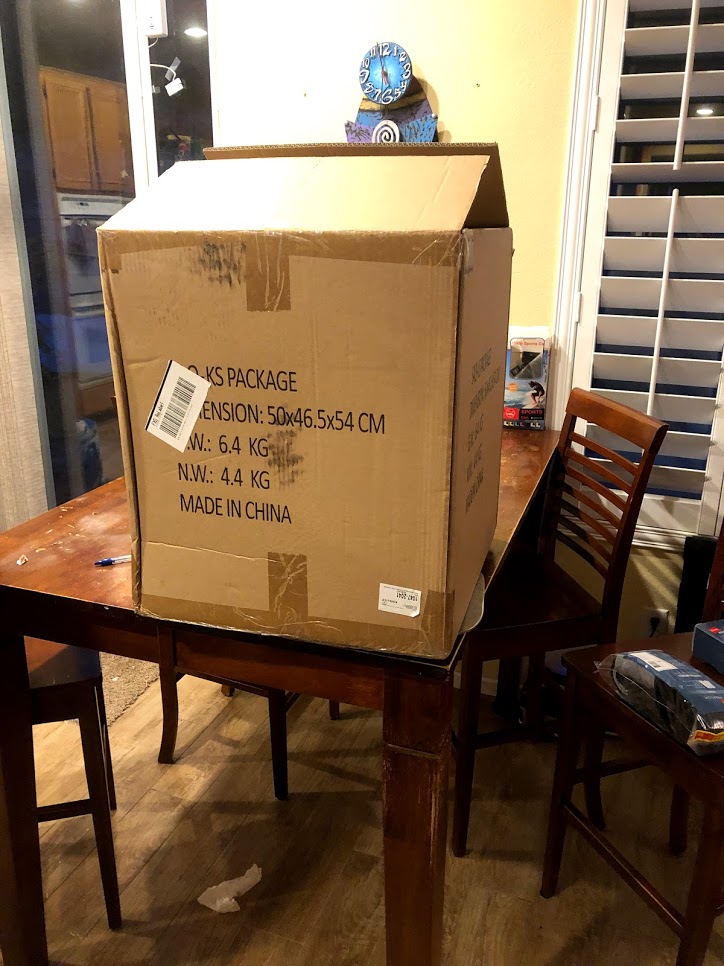 In his box on the table at R'lyeh, dead Cthulhu waits dreaming.
This is his tomb box sitting on his Reylh Table after it has risen from the sea. The stars must have been right. All of the angles of the table seem wrong somehow.
I tried to run but I found myself unable to move.
A mountain walked or stumbled…
Cthulhu Destroys our shower….
Just like a teenage boy. Water alone is not enough to remove the travel filth.
Cthulhu: I see what you did there… I don't like it.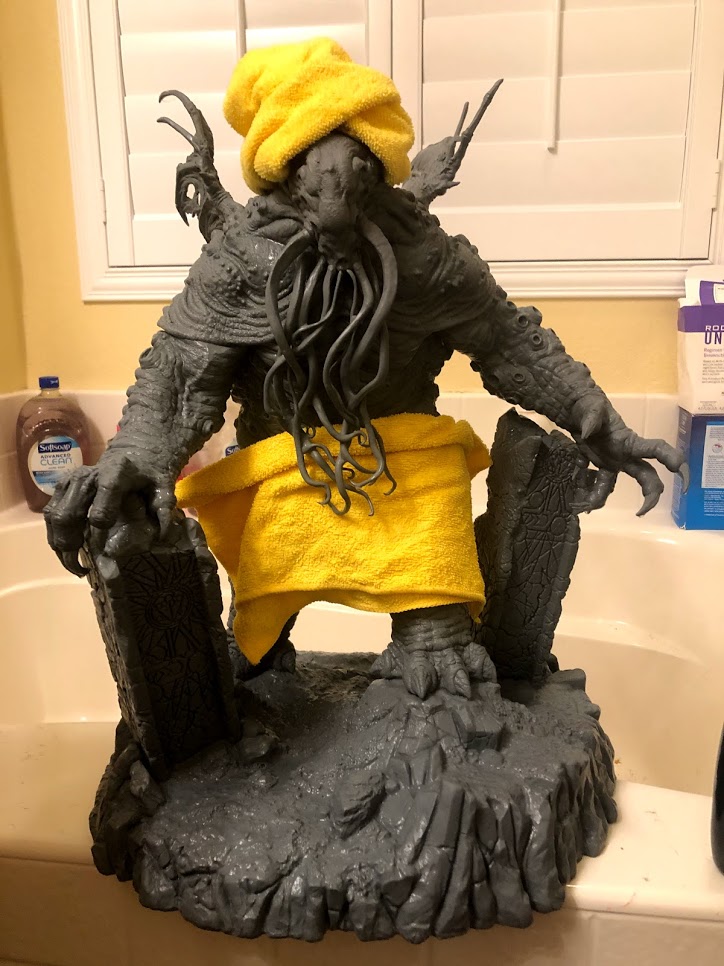 Out of the shower and basking by the tub
Once he was unclean with his nethers covered and his hair in a towel, he began to pester me about his color scheme. I insisted that he needed to be primed before we could paint. He agreed, but he wants me to get some swatches of decay, rot, and bile. I told him there was going to be some mixing involved.
After the shower and ready for his close up, Mr C prepares for the priming. Of the four pictures I shot, my favorite is the Cthulhu butt shot. 13 year old me is giddy with the Photoshop ideas of what to do with than.
Mr C, or Testicle Man as my son calls him, relaxes with a beer while he waits for WWMD. It will not be long now.